Our nail technicians are the best of the best, with over 20 years of experience. We use superior quality products which ensure non-yellowing and durability to the nails. All spa manicures and pedicure treatments include a massage for hands and arms or lower legs and feet, cuticle care and moisturizer, nail prep and polish. All equipment used are one-time use to optimize cleanliness. To promote healthy nails, we use all natural sanitizers, foot soaks, acetone free towelette removers, all natural aroma cuticle oils, organic lotion & scrubs, restorative serum, and non toxic nail polish & topcoats.
Non-Toxic, Vegan, Gluten-Free, Cruelty-Free
Formaldehyde- free, Toluene-Free, DBP-Free
Formaldehyde Resin- Free, Camphor -Free
Longer Lasting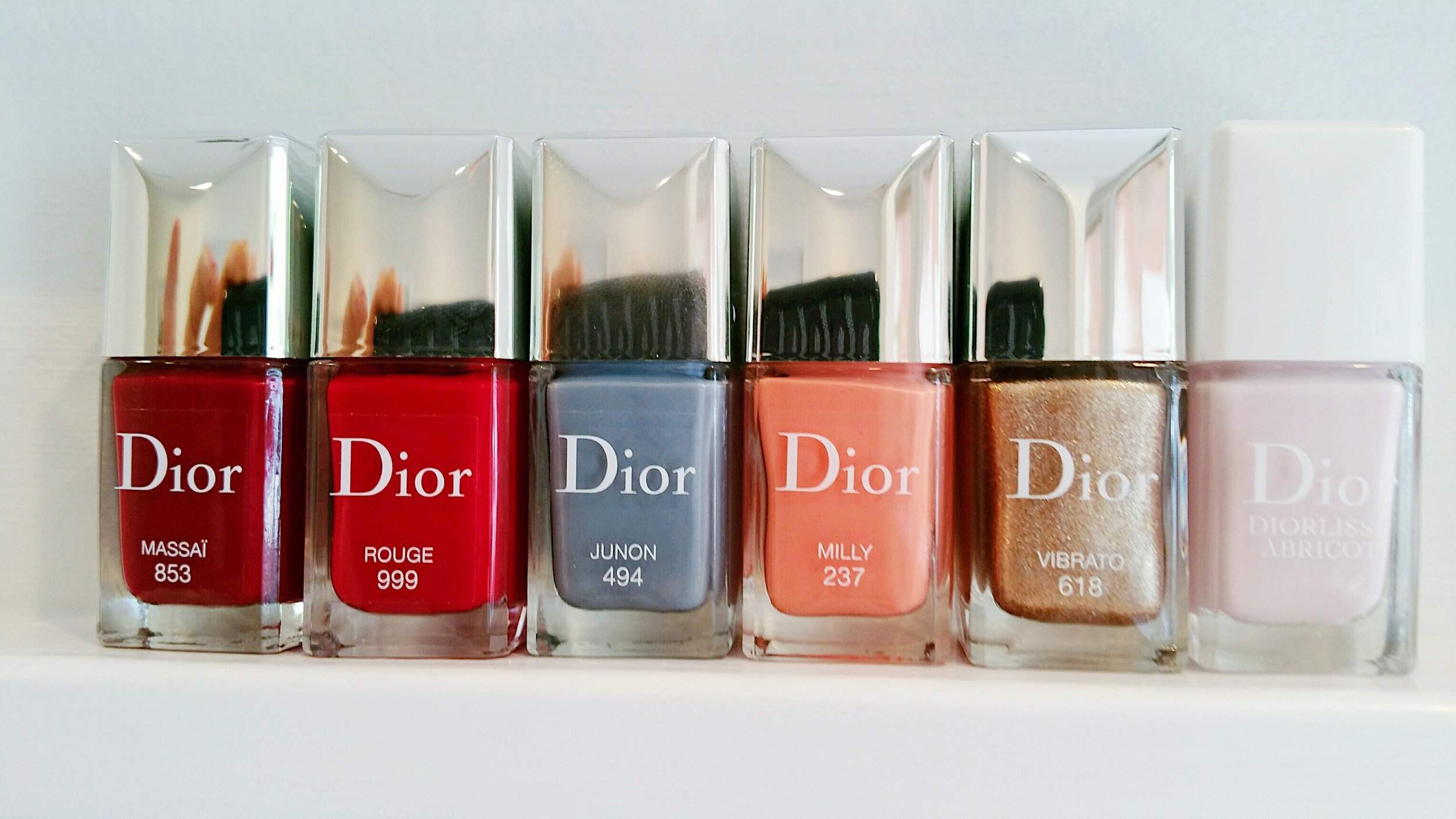 We carry a wide selection of polish brands to choose from, including Dior and Deborah Lippman. Londontown nail lacquer improves nail quality and manicure length with every application. We also have Barielle colors, which are cruelty free and pregnancy safe. Ask a technician for more information.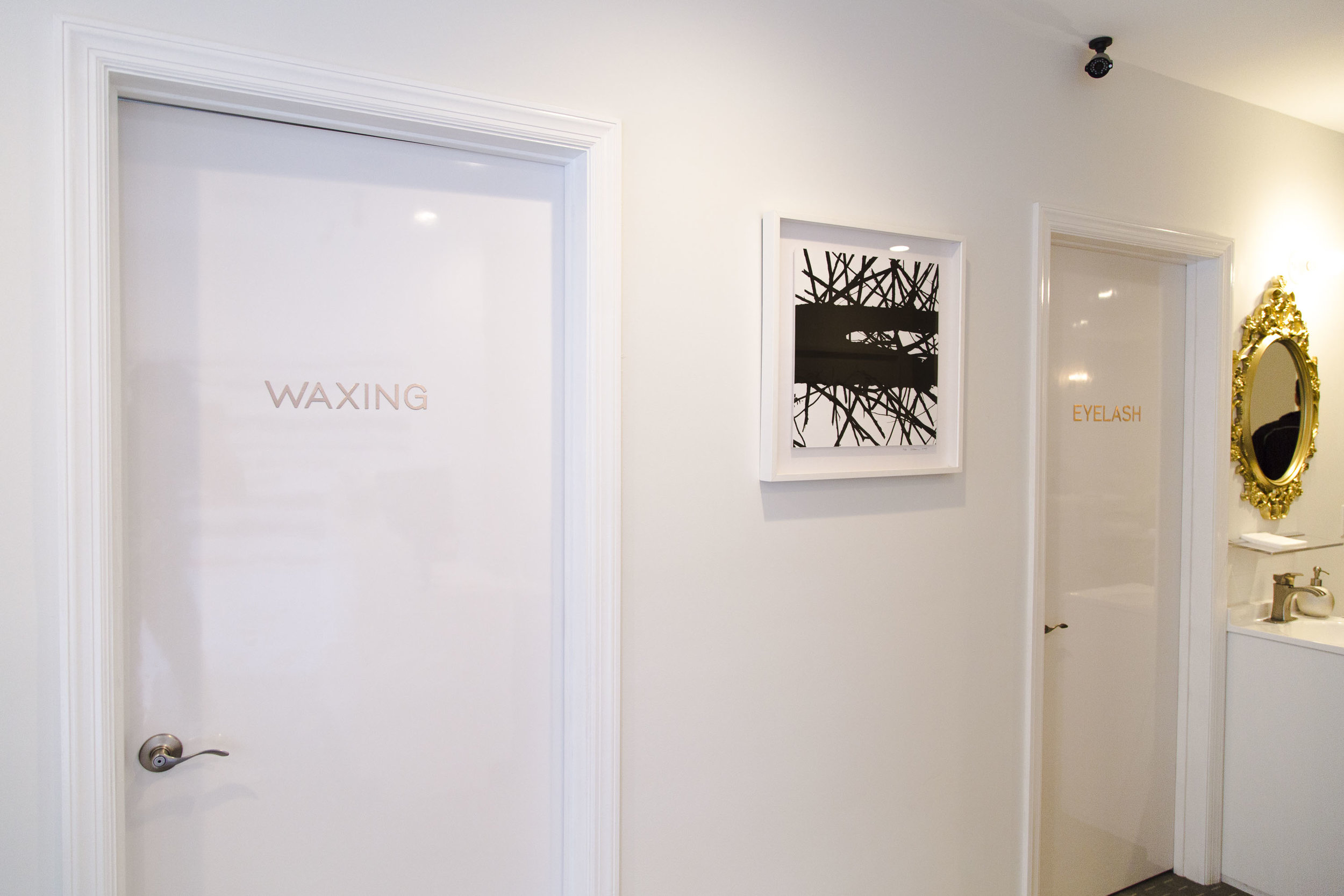 No Double dipping & no recycling wax
We use only the finest body and face wax for our clients at Golden Flower. Our waxes are only done by qualified, experienced, licensed estheticians. Our wax treatment technicians take the utmost care to protect the health and elasticity of the skin. We follow the cleanest sanitary standards by not double dipping, or reusing wax, as well as using sterilized equipment.
Please note *You should refrain from waxing as a hair removal method if you are using Retin-A (currently or in the last 3 months), Accutane (currently or in the past 4 months), other keratolypic medications (that increase skin exfoliation), or are sunburned or recovering from a recent laser peel.
We specialize in safe and customized eyelash extensions. We provide both classic lashes and multi-volume lash extensions, using only premium synthetic material that is curled to imitate a natural lash. Lashes are professionally applied right above your lash line so there is minimal damage to your real lashes. Our eyelash extensions provide a rich-looking appearance that eliminates the need for mascara, giving you a low-maintenance beauty routine.
De-stress and unwind by receiving one of the many different massages offered at our spa. Our massage therapists are highly experienced professionals. You can ask for them to adjust the pressure to accommodate your comfort level. Try our most popular Golden Flower signature massage to soothe your body and mind, and transport to a tranquil state of relaxation.
No containing animal ingredients, cruelty free, Benzophenone free, Microbead free, Mineral oil free, Paraben free, Phthalte free, Talc free, Triclosan free.
Special Callus Treatment, Scrub, Mask and extra Massage.
5% REWARD FOR CASH PAYING CLIENTS
Check before and after picture!!